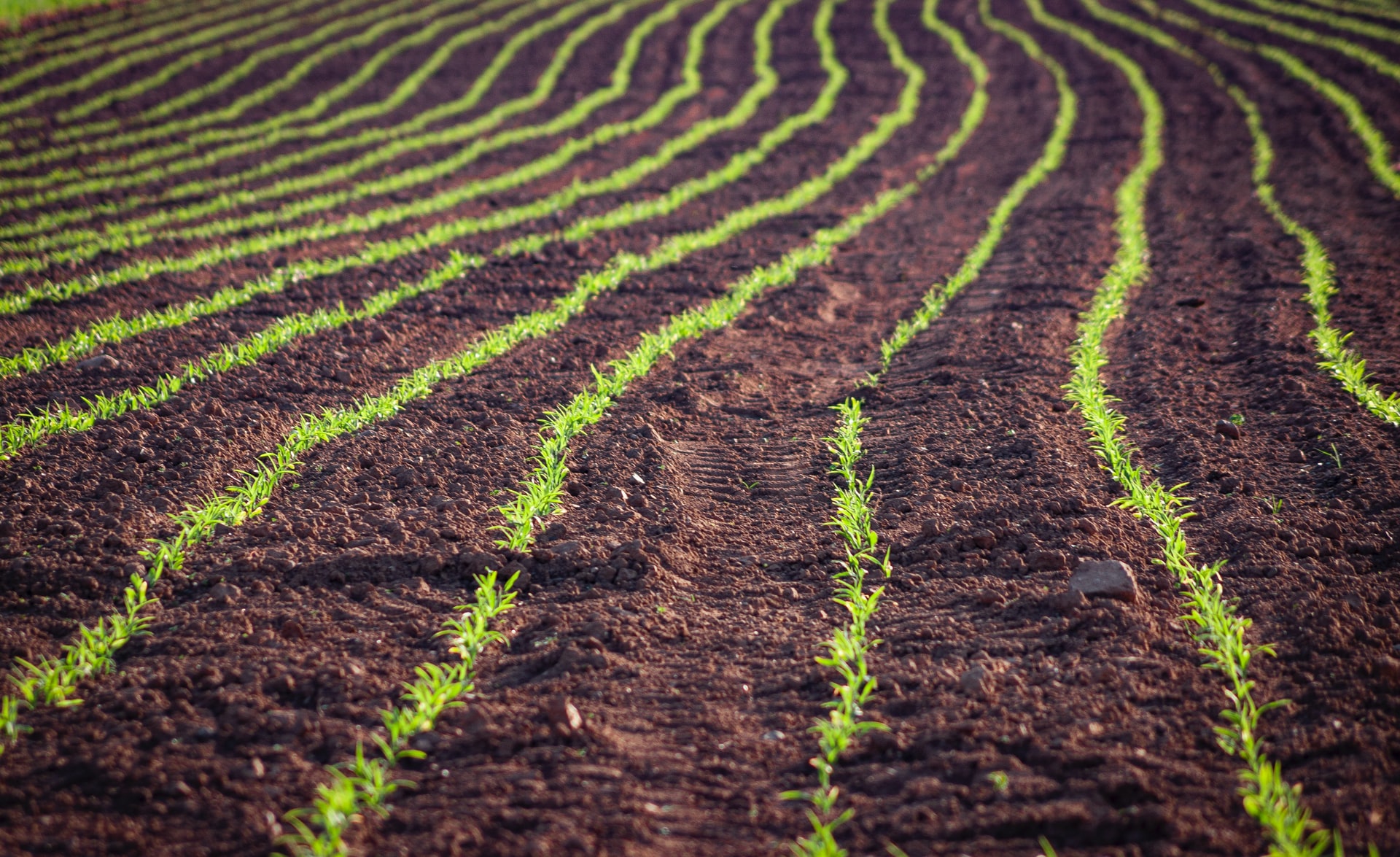 Invest in farming through association with farmers/pre harvest purchases.
We produce, process and export organic pulses. Participation of this scope in the business has more than doubled over the last 2 years with returns over capital employed of more than 100%.
Purchase from farmers directly from their fields make more than 80% of our sourcing, we secure quality and quantity before making any payment.
From field to end buyer of each lot. This step makes a huge difference with our competition, pairing us with #1 agricommodity market players.